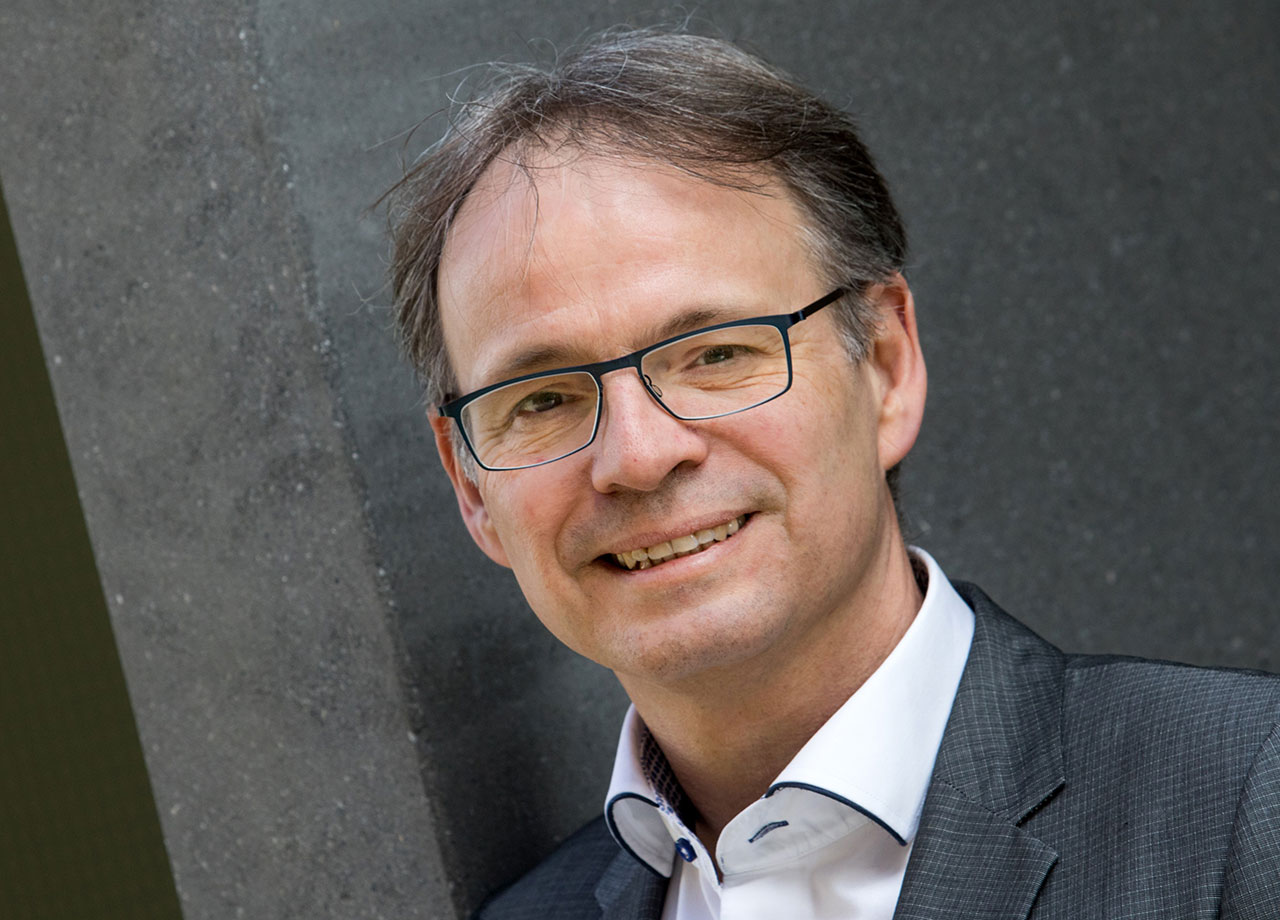 Yvo Graus is a biotech professional with extensive experience in pre-clinical development of antibody based therapeutics for the treatment of cancer. He joined CiMaas as Chief Operating Officer July 2015.
Yvo has previously worked as Vice President Pre-clinical Operations at Genmab for 13 years and was responsible for antibody discovery and pre-clinical operations. He has managed many pre-clinical antibody development programs for Genmab and strategic partners Roche, Amgen and Lundbeck AS. He was responsible for the discovery and clinical candidate selection of daratumumab. Before joining Genmab Yvo was Head of Immunology Research at Numico Research, Wageningen for 5 years.
Yvo holds a MSc in Medical Biology from the University of Amsterdam, a PhD in Molecular Immunology from Maastricht University and a MBA from Business School Nederland.